Winter run
Put your running shoes on and let's go!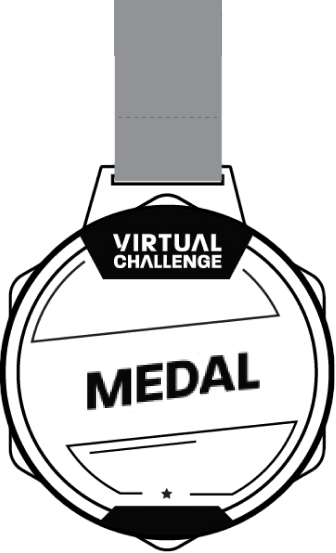 Propositions
Cold and snow will not discourage regular runners, and it deserves a special medal! The winter running challenge is limited from December to the end of February and the only condition is to overcome a route at least 5 kilometers long. Is up to you where, when and at what pace.
With each of your challenge you donate 1€ to the Paralympic Committee Foundation.
Conditions
Complete the challenge within 2 months.
The countdown begins on the day of registration.
Take a picture during challenge and upload it to your dashboard.
Do you need help with uploading? Watch video tutorial.
As soon as you upload your photo, we will send you a medal
If you have applied for more than one challenge, you will receive all medals at once after all the challenges have been completed.
The standard delivery time is 30 working days. If this time is extended, we will contact you by email.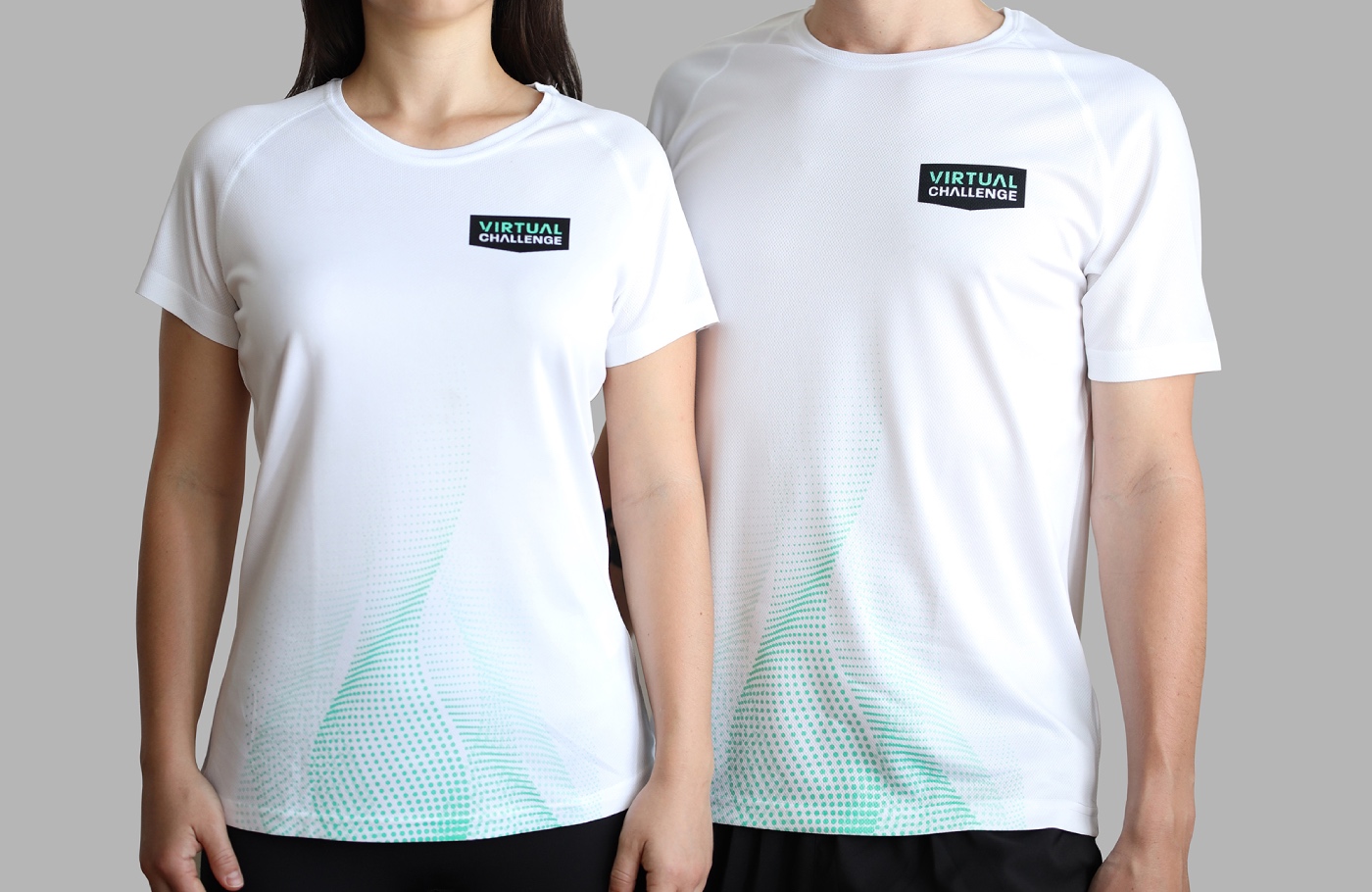 Giveaway
Don't miss a chance to win gifts!
Buy our Virtual Challenge t-shirt, take a picture of yourself in it, and enter our giveaway. You have a chance to win really cool gifts!

Current one:
Xiaomi smartwatch, Amazfit Bip Lite Black
Buy merch
Current challenges.
Just pick one.
Do you want to measure your strength in running, cycling, swimming, or hiking? We have something for everyone. Moreover, Virtual Challenge gives you flexibility - you can complete the challenges in the time and place that suits you best!