The COVID-19 pandemic has led to the cancellation of many events, including sporting events. However, most organizers around the world have quickly adapted to the current constraints and devised a way to continue organizing sports events. So-called virtual races began to appear.
The website Virtual Challenge aims to take this concept even further and create a platform for all people, regardless of their fitness level. Sport should not be just about competig with others, but especially about overcoming yourself – so why not accept the virtual challenge and prove that you have it?
You will do something beneficial for your health but more importantly, by accepting our challenges, you will support Slovak Paralympic athletes!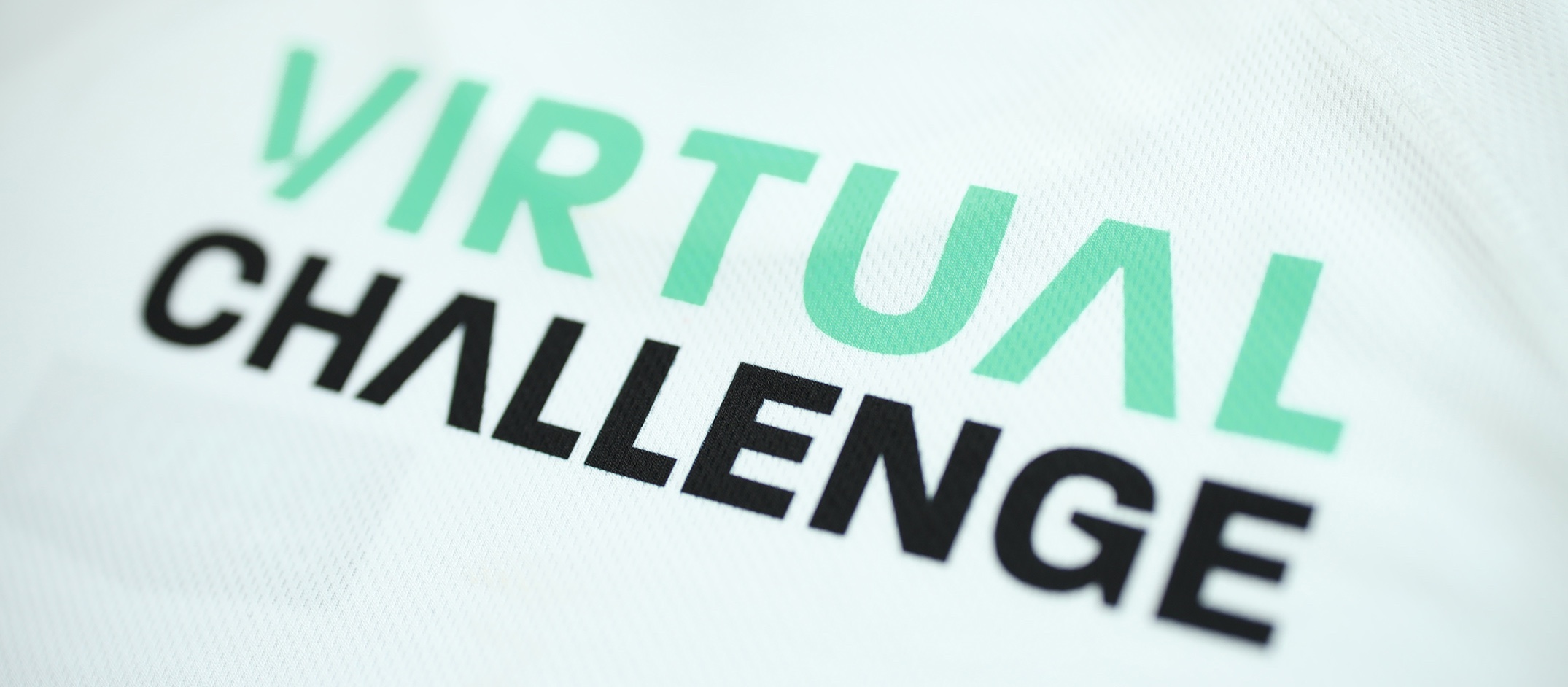 Changed running events
Let's look at how running races, for example, were transformed during a pandemic. Very quickly, virtual runs were created, which the participants must complete in the same way as before the pandemic – but not at a mass event, but individually.
The runner pays the registration fee in advance, runs the given route – at the time and in the section of his/her choice – and after uploading the photo evidence to the system, he/she immediately receives a medal. You don't need a smart device for this type of running because your activity is not being compared to the results of other people. Your activity,therefore, depends just on your abilities and capacities.
However, many active athletes missed this "competitive" element, so they created the second type of virtual racing. All you need is a smart device with an application so you can track your activity and compare it in the end. You should also do the same route as your opponent as you can really see who is better. With this type of challenge, you don't have to pay for anything, you are not receiving a medal, just a good feeling like when you were at the real races.
Don't just compete with others – try to push your limits!
The global pandemic has shown us that things can be done differently. The race can suddenly take place in a virtual space and you no longer have to go to mass events but can play sports at the time and on the track that suits you best. This opened up a world of new possibilities for us.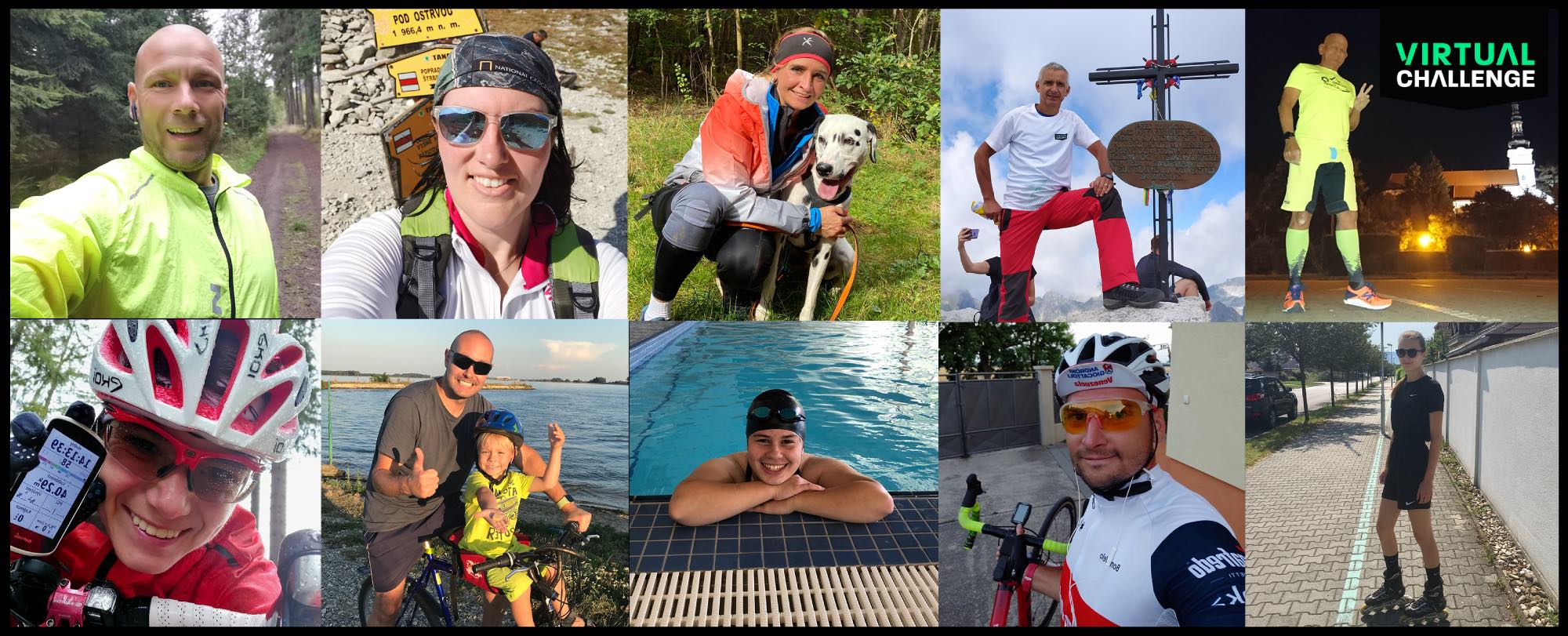 Platform Virtual Challenge develops a similar idea, but with a difference, that we don't want people "just" to race and compare results – we want to make people play sports in general. We do it in the same way as the first type of virtual runs, however, there are already many of them and you will not find them all in one place.
It requires time spent on the Internet and another disadvantage is that it is always just a run.
Virtual Challenge changes that and brings you the opportunity to play sports anywhere, anytime. Do you love more cycling, hiking, swimming or inline? With us, really everyone can choose, no matter how fit you are.
We have created different types of challenges with various difficulties, and we plan to expand our offer. It's very easy: just accept our challenge, do something for your health and get a beautiful medal as a reward. It will remind you of your success for a long time to come.
If you want to discover all our challenges, just click here
What is the aim of the project and how does it work?
The aim of the project is to make people move – regardless of whether you are an active athlete who regularly attends sports events, or you do sports just for your health and well-being. We offer something also for people who are determined to play sports but don't know how to start.
All you have to do is to choose a sport and a challenge that suits you best, choose the difficulty and you can go for it – without pressure, without comparison and without a predetermined route. The pace and performance depend only on your possibilities, but one thing is for sure: we will always reward you with a beautiful medal!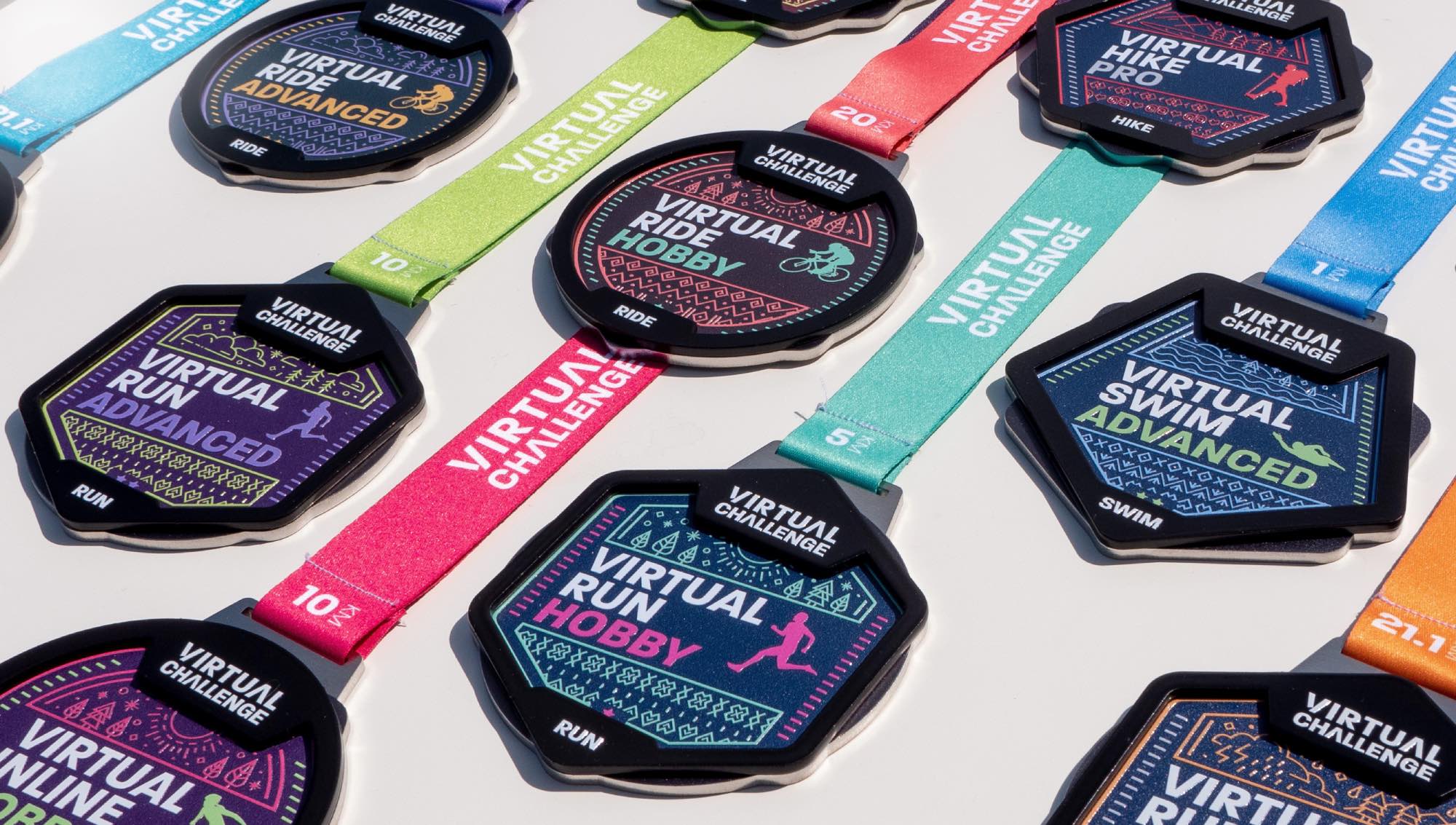 * We ship worldwide.
The only proof we need is a photo of you while doing the challenge. If you use a smartwatch and track your activity, you can also upload this picture to your profile, and you will "archive" your activity this way. On the website, you can also find the "ranking" section, where you see the names of the participants. Your position will be determined by how many challenges have you already accepted. The more of them you accept, the higher discounts you will get on the registration fee.
But you know what? It doesn't end with just playing sports…
Help us to raise money for amazing Slovak Paralympic athletes!
By accepting the challenge, you can also help someone else – disadvantaged athletes. We are honored to be a partner of the Slovak Paralympic Committee, to which we have decided to donate part of our profits on a regular basis. By purchasing the challenge, you not only pay for your beautiful medal, but you also contribute one euro directly to our amazing Paralympic athletes. To people who prove to us every day that obstacles are only in our heads and if we are determined, we can overcome any challenge!
To sum up, if you like our project, please, invite also your family or friends to play sports with you. You can support each other, have fun, and ultimately do something beneficial for your health. We will reward you with beautiful and unique medals and as a bonus, you will support the Paralympic sport in Slovakia.

Thank you!
Your team Virtual Challenge